Purification Systems To Remove Water Contaminants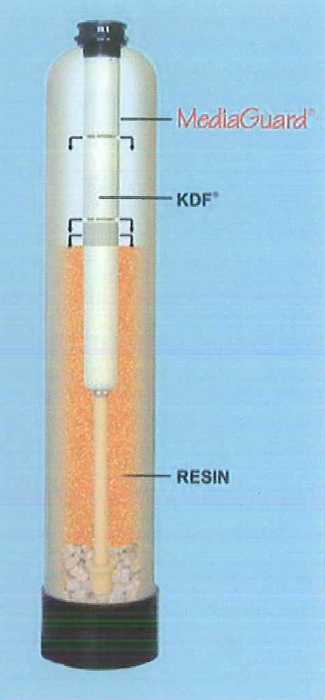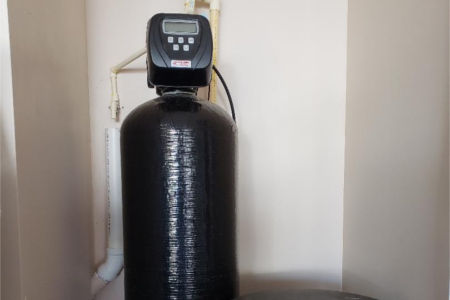 Water purification installation will greatly improve the water quality in your Ponte Vedra, FL home. Our plumbing company is the Ponte Vedra plumber to trust with your water purification installation service needs. We install Reverse Osmosis Systems and Chemical Free Water Systems in homes. Both are a premium drinking water systems that offer long-term water quality solutions for your home.
We provide whole-house water purification installation and can install under-sink water purification systems in granite and quartz countertops. Our water purification installation service is available for well water systems in Ponte Vedra, Atlantic Beach, and the Ponte Vedra Beach areas.
If you are ready to look into water purification installation, call Steven's Plumbing to schedule a free consultation. We can help you find the right water quality solution for your home.
Chemical Free Water Systems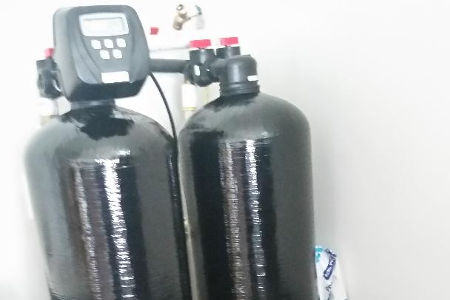 Not quite the same as water softening, chemical free water systems are meant to help prevent limescale buildup. The way it works is that this system actually modifies the calcium ions and this prevents them from adhering to the interior of the tank, or any surfaces for that matter
This helps prevent limescale buildup on fixtures, appliances, and your plumbing, in general. In the long run, you'll see a reduction in the need for repairs, you'll be able to prolong the lifespan of items like your dishwasher, and you'll even find you have better tasting water.
Don't confuse this with a water softening system though. You can still pair a chemical free water system with a filtration system in order to do away with hard water.
REVERSE OSMOSIS
A reverse osmosis water purification system will remove bacteria and viruses in a water supply. With a water purification installation from Steven's Plumbing, your water supply could be free of arsenic, nitrate, and all kinds of microbial contaminants.
The reverse osmosis purification system uses a chemical-free technique of pushing water through a filtering system and then through a reverse-osmosis membrane. The RO membrane removes sediment, chlorine, sodium, and large particles. It can also remove asbestos, phosphorous, lead, radium, other heavy metals, and some pesticides.
Most of our customers don't know which type of water system installation they need. This is why we provide a free estimate and consultation to help you understand what's in your home's water supply and what the right solution would be. We would be happy to assess and discuss your needs. Just give us a call to make an appointment today.
Latest Water Purification Projects in Ponte Vedra
Recent Articles
---
4 Signs It's Time To Replace Your Ponte Vedra Water Heater
One of the most common questions our Ponte Vedra customers ask is how to know when it's time to replace their water heater. While water heater leaks are an obvious sign that you need to install a new […]
What To Know About Chemical-Free Water Softeners For Your Nocatee Home
Chemical-free water softeners work in different ways to reduce the amount of calcium and magnesium in hard water. Do you have a hard water problem in your Nocatee house? If so, you may see floating p […]